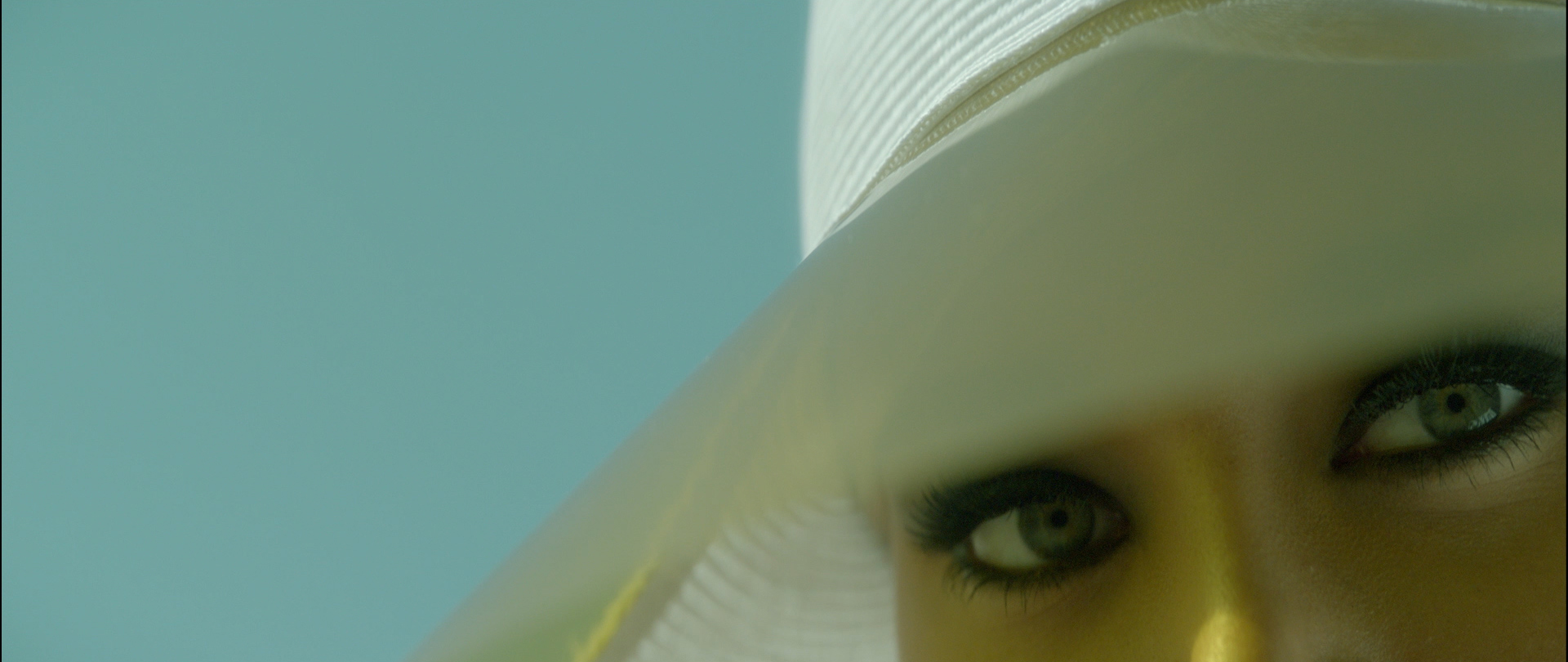 Bright shoe is an award-winning Greek based production house, which was founded in 2015 by Argiro Diamanti.
Argiro Diamanti has been working as an independent producer since 1996 and has cooperated with leading production companies in Greece. Argiro has produced numerous advertising commercials and provides production services renown for their high quality and calibre both in Greece and abroad.
Bright shoe collaborates with leading professionals in order to meet and deliver the highest of standards required for each project.
The company covers a wide range of production fields from TV commercials, digital videos, 360 and corporate videos, events, to a long array of production services as well.
Located in Athens, Greece – Bright shoe is a member of PACT, the Greek Producers Association.